Nordines
Recipes
https://nordines.grocerywebsite.com/Recipes/Detail/8293/Hatch_Chile_S%60mores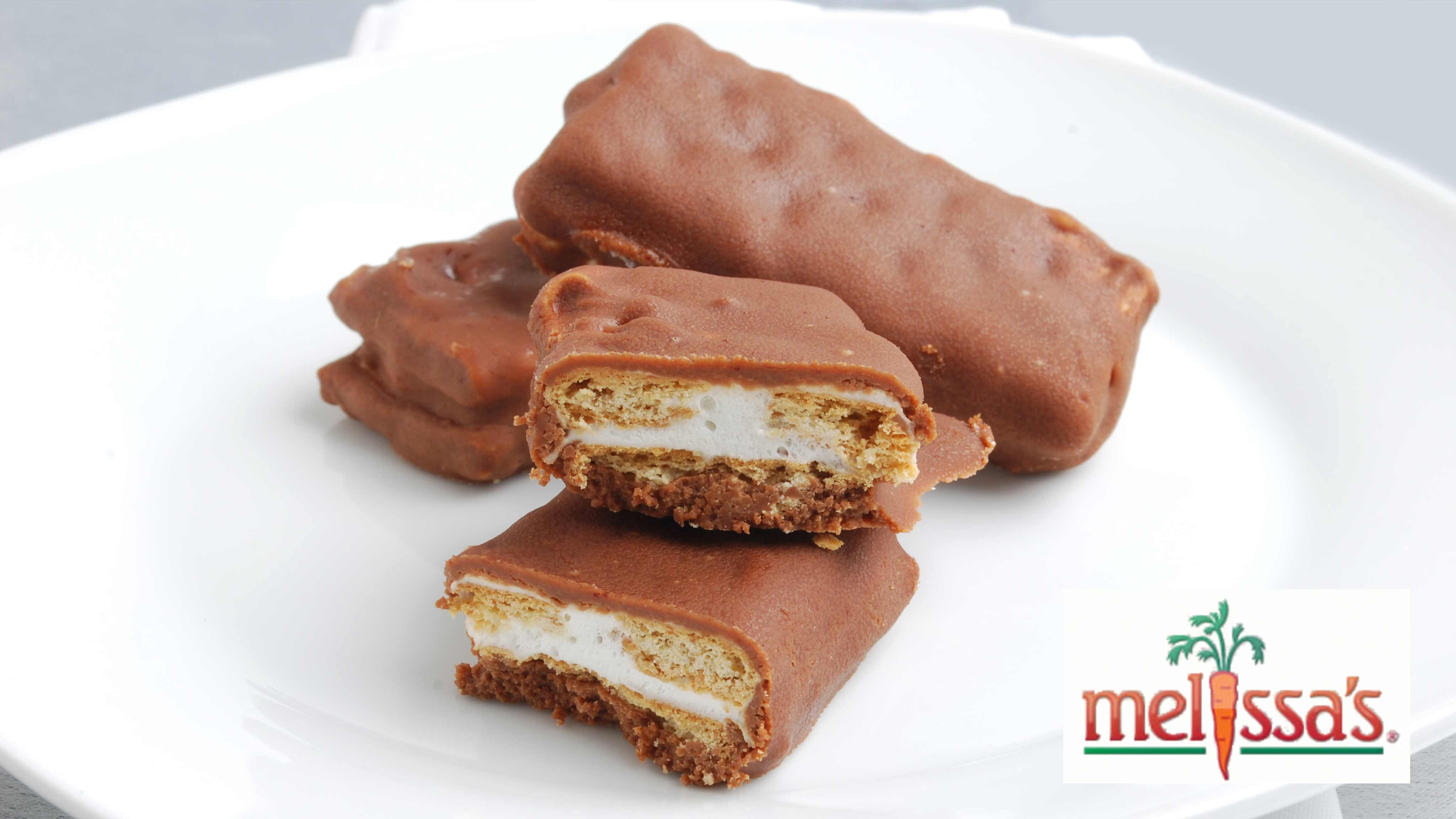 Hatch Chile S'mores
By Chef Tom Fraker
Yield: 10 s'mores
Ingredients
5

graham crackers, halved then quartered

10

marshmallows

1/2
cup

chocolate chips

1/2
teaspoon

New Mexico Hatch Chile Powder (chiles dried and ground)
Directions:
Preheat the oven to 350 degrees F.

On a baking sheet, place half of the cracker quarters. Top each cracker with a marshmallow and place in the oven. Bake until the marshmallow begins to melt, about 5 minutes.

Remove the crackers from the oven and immediately top them with the remaining cracker quarters, pressing down slightly.

Melt the chocolate in the microwave and mix in the chile powder. Dip each cookie in the chocolate, coating all sides and place on parchment paper to dry.
This is that fun summer cookie with a little punch.

Recipe from Hatch Chile Cookbook
Please note that some ingredients and brands may not be available in every store.
Nordines
Recipes
https://nordines.grocerywebsite.com/Recipes/Detail/8293/